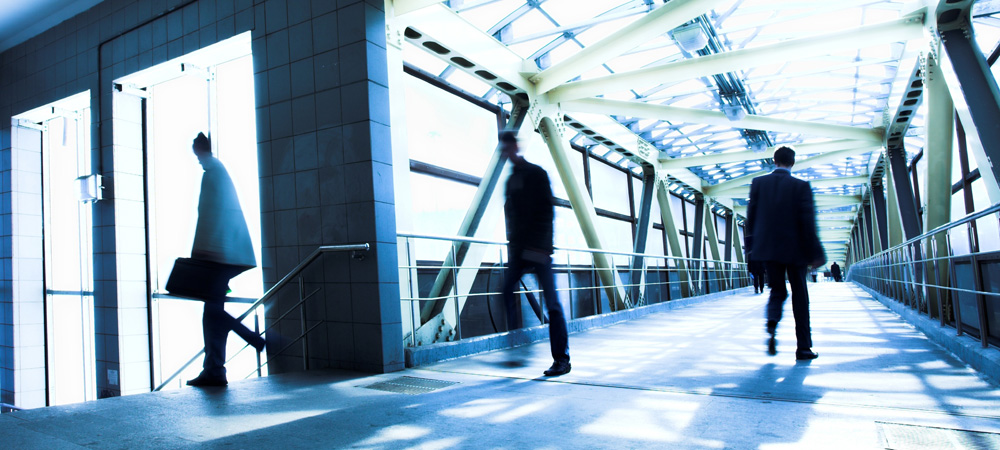 The MCBTA is the leading organization committed to the advancement of scientific approaches to the understanding and improvement of human functioning through the investigation and application of behavioural, cognitive, and other evidence-based principles to the assessment, prevention, treatment of human problems, and the enhancement of health and well-being.
Cognitive Behavioural Therapy is evidence-based, which means that it is supported by research that proves that it is effective in helping people make emotional and behavioural change.
MCBTA does not discriminate on the basis of race, color, creed, religion, national or ethnic origin, sex, sexual orientation, gender identity or expression, age, disability, or veteran status.